Soft PVC Pin Badges
from

$1.03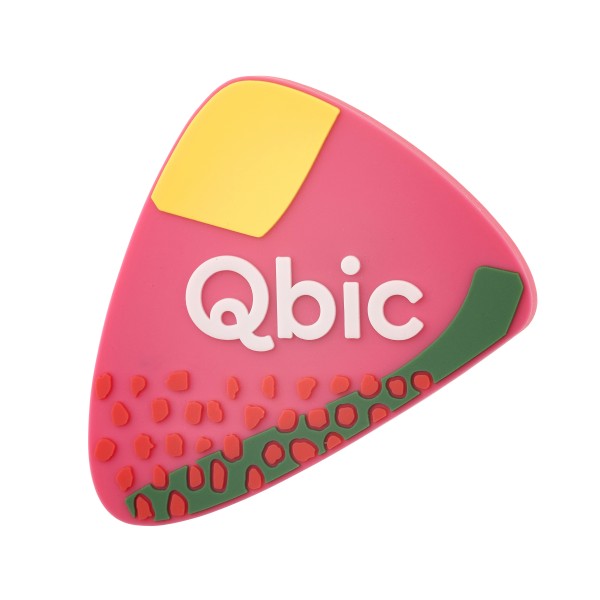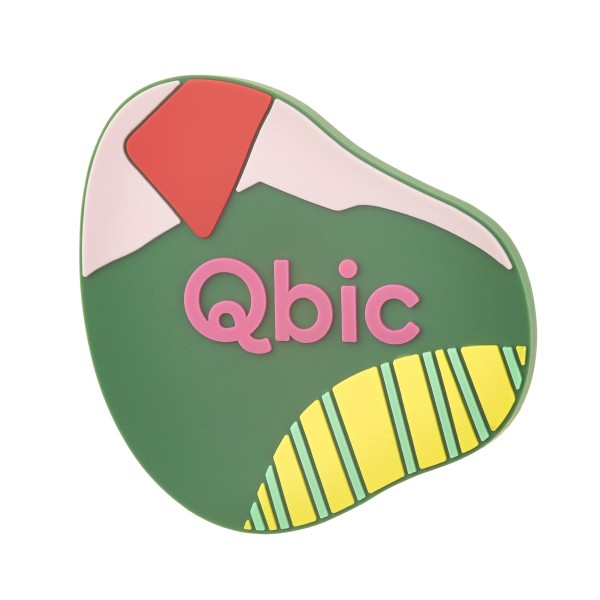 Soft PVC as the name suggests are soft, rubbery, moulded PVC badges. They are made from raised areas of colorful PVC, we can create in layers to create different effects, very colorful and easily cleanable they are a fun soft product. (still contains pin for fixing).
| | |
| --- | --- |
| Standard | 2nd January to 8th January 2024 |
| Express | 25th December to 1st January 2024 |
Need it faster? If you have a deadline, please get in touch.
Contact us on WhatsApp: +1 (888) 346-0622
How much are Soft PVC Pin Badges?
| | | | | | | | | |
| --- | --- | --- | --- | --- | --- | --- | --- | --- |
| Size | 50-99 | 100-199 | 200-299 | 300-499 | 500-999 | 1000-2499 | 2500-4999 | More |
| Up to 30mm | $6.60 | $4.09 | $2.82 | $2.15 | $1.65 | $1.34 | $1.03 | Enquire |
| Up to 40mm | $6.85 | $4.32 | $3.07 | $2.31 | $1.90 | $1.57 | $1.31 | Enquire |
| Up to 50mm | $7.52 | $4.79 | $3.44 | $2.67 | $2.24 | $1.89 | $1.60 | Enquire |
| Up to 60mm | $7.64 | $49.94 | $3.59 | $2.82 | $2.38 | $2.03 | $1.74 | Enquire |
| Up to 70mm | $7.81 | $5.07 | $3.72 | $2.90 | $2.49 | $2.14 | $1.87 | Enquire |
If the price isn't shown or you're not sure about your design, get in touch for an accurate quote.
Need Help With Your Soft PVC Pin Badges Design?
Whether you're a veteran designer or making Soft PVC Pin Badges for the first time, you can utilise our design service for FREE every time you order to ensure your Lapel Pin Badges are perfect for your project.
We use the latest technology and the most up-to-date design techniques to reproduce your designs, ideas, and logos faithfully. Our team offers seamless communication and can work from simple sketches or basic descriptions so you can create professional Soft PVC Pin Badges with little to no design experience.
Our in-house team of experts will help you Create Merch You'll Love.
What file format should I use to upload my design?
You can use .ai, .eps, .svg, .jpg, .gif, .psd, .pdf, .tif, .zip file types
Our minimum order quantity for Soft PVC Pin Badges is 50 .
It takes approximatley 32 days to make Soft PVC Pin Badges on our standard service or 22 days on our Express Service.
Yes! For an extra charge, you can get express delivery if you have a deadline to meet. Choose the date you need them for when creating your Soft PVC Pin Badges.
Yes we do. There maybe an additional charge that is calculated in the shopping cart or contact us for a quote. A typical order includes FREE shipping for orders over $150.
You can get an instant quote by entering the details of your design and the number of units you require. If you're unsure of your design, contact our team and they'll give you a quote once you've ironed out the details.
Yes, send us an enquiry with your design and we will reply with a quote for how much that will cost.
Our Order Process
See our simple 3 steps in the ordering process, from Design to Delivery.
Our Price Promise
We regularly compare our prices to ensure we are giving you the best price & quality available. If you find a better price somewhere, challenge us to beat it.
If you are looking to order over 5,000 Soft PVC Pin Badges, please contact us for our very best price.
Some of the organisations we have worked with