Custom Jewelry
Create Jewelry You'll Love
Jewelry is a perfect addition to your brand, we make our Promotional Jewelry with nickel free platings to ensure there is no irritation when in direct contact with skin.
NO hidden costs
All our prices are displayed up front, no last minute surprises.
Worldwide Shipping
Calculated in shopping cart, or email for more details.
On time
Have a deadline? Let us know and we'll deliver on time.
FREE Design
All orders recieve a design visual (terms apply).
5 Star Rated
Over 3 thousand 5-star reviews so we must be doing something right!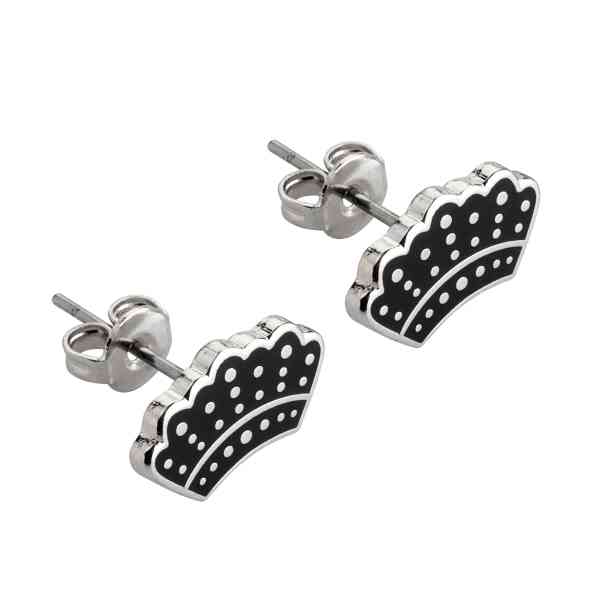 Custom Earrings
Create bespoke earrings to showcase your designs, promote your business, or enhance your product range. Choose from stud or dangly earrings, and mix & match your design.
Delivery from 2nd Jan '24
Express from 22nd Dec '23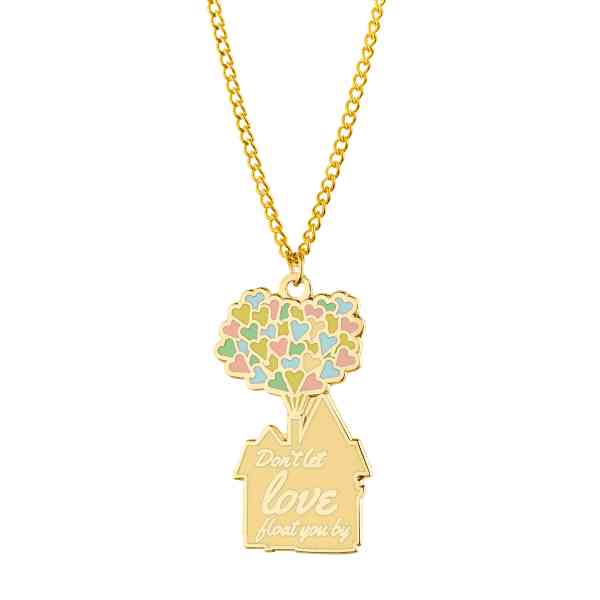 Custom Pendants with Necklace
Turn your designs into custom pendants & wear your flair around your neck. Use our FREE design service to create jewelry your customers will love. Includes necklace.
Delivery from 2nd Jan '24
Express from 22nd Dec '23
Custom Cufflinks
Classic, stylish, or quirky cufflinks are a unique way to spice up your outfit. We can turn your designs, business logos, and ideas into custom cufflinks with our FREE design service.
Delivery from 2nd Jan '24
Same again?
Encore!
Create a re-run of the products you've had made previously with us then we can offer you a fixed discount for a repeat order.
Re-order now
Some of the organisations we have worked with