Custom Made Socks
Create Socks You'll Love
Create your own custom designed socks, using knitted process or printed for more detail.
NO hidden costs
All our prices are displayed up front, no last minute surprises.
Worldwide Shipping
Calculated in shopping cart, or email for more details.
On time
Have a deadline? Let us know and we'll deliver on time.
FREE Design
All orders recieve a design visual (terms apply).
5 Star Rated
Over 3 thousand 5-star reviews so we must be doing something right!
Knitted Dress Socks
Custom socks are a unique way to promote your business, add fun products to your range, or spread brand awareness. Our classic knitted socks are perfect for branded merch, novelty designs, and seasonal gifts.
Delivery from 9th Nov '23
Express from 31st Oct '23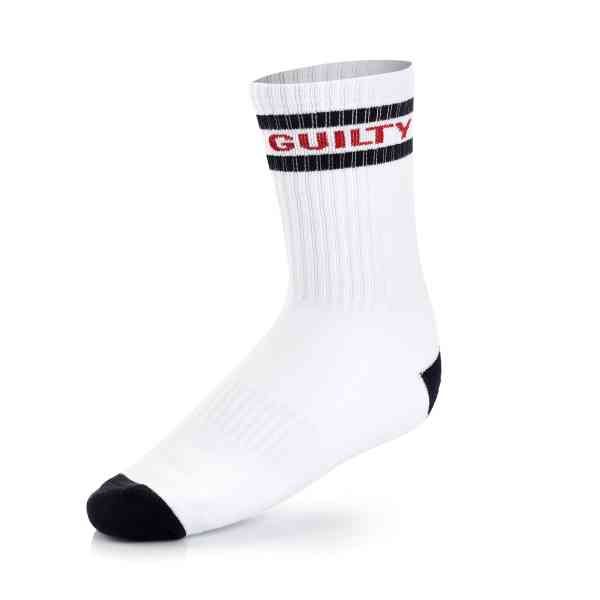 Custom Sports Socks
Showcase your team's logo and colors with our knitted custom sports socks. With extra elastic sewn in for additional support and comfort, our custom sports socks are both functional and look great, too.
Delivery from 9th Nov '23
Express from 31st Oct '23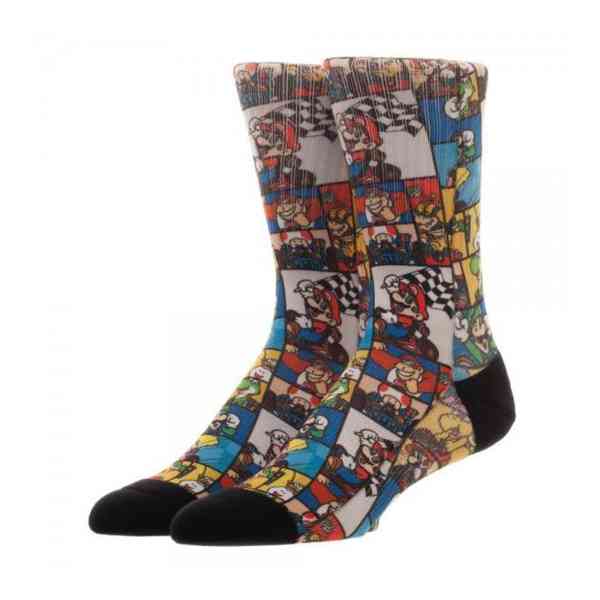 Sublimated Printed Socks
We can include more detail on our sublimated custom socks as we print the pattern into the fabric. Get creative with fun designs, hilarious quotes, and photo-printed details for a 100% bespoke product.
Delivery from 9th Nov '23
Express from 2nd Nov '23
Custom Grip Socks
You can use grip socks for yoga, trampolining, physio, or any scenario where balance is critical. But you don't need to be boring when you're being safe; design vibrant and playful socks for your business or brand.
Delivery from 30th Oct '23
Same again?
Encore!
Create a re-run of the products you've had made previously with us then we can offer you a fixed discount for a repeat order.
Re-order now
Some of the organisations we have worked with