Enamel Custom Medals
from

$2.66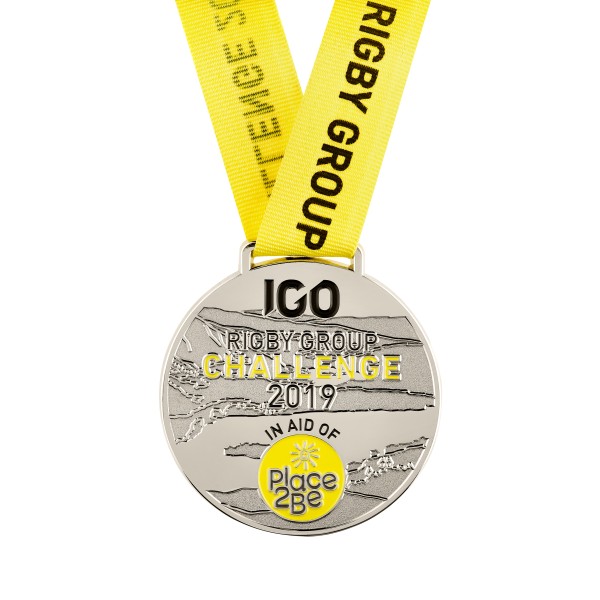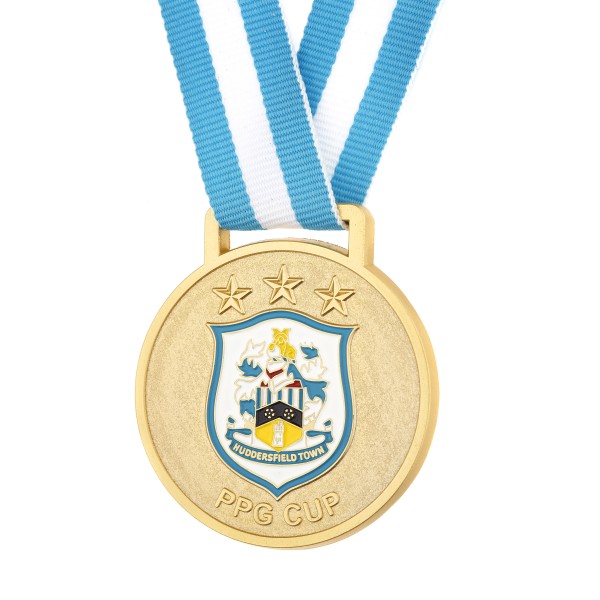 Enamel medals add color to your medals, we can make with either Soft or Hard enamel, depending on your preference. Soft enamel, has the enamel placed in the recess of the stamped area and when baked leave a nice dip which raised the metal above the enamel. Hard Enamel has multiple layers of enamel applied so when polished leaves a flat smooth finish.
What's the difference between soft & hard enamel?
There are subtle differences between hard and soft enamel including price. Read more about the differences between hard and soft enamel.
| | |
| --- | --- |
| Standard | 2nd January to 8th January 2024 |
Need it faster? If you have a deadline, please get in touch.
Contact us on WhatsApp: +1 (888) 346-0622
How much are Enamel Custom Medals?
| | | | | | | | |
| --- | --- | --- | --- | --- | --- | --- | --- |
| Size | 50-99 | 100-199 | 200-299 | 300-499 | 500-999 | 1000-2499 | More |
| Up to 38mm | $6.80 | $4.65 | $3.57 | $3.19 | $2.91 | $2.66 | Enquire |
| Up to 41mm | $6.81 | $4.67 | $3.59 | $3.21 | $2.92 | $2.67 | Enquire |
| Up to 46mm | $7.11 | $4.92 | $3.84 | $3.45 | $3.16 | $2.91 | Enquire |
| Up to 50mm | $7.45 | $5.29 | $4.21 | $3.84 | $3.55 | $3.32 | Enquire |
| Up to 55mm | $7.63 | $5.46 | $4.38 | $3.99 | $3.70 | $3.45 | Enquire |
If the price isn't shown or you're not sure about your design, get in touch for an accurate quote.
Need Help With Your Enamel Custom Medals Design?
Whether you're a veteran designer or making Enamel Custom Medals for the first time, you can utilise our design service for FREE every time you order to ensure your Custom Medals are perfect for your project.
We use the latest technology and the most up-to-date design techniques to reproduce your designs, ideas, and logos faithfully. Our team offers seamless communication and can work from simple sketches or basic descriptions so you can create professional Enamel Custom Medals with little to no design experience.
Our in-house team of experts will help you Create Merch You'll Love.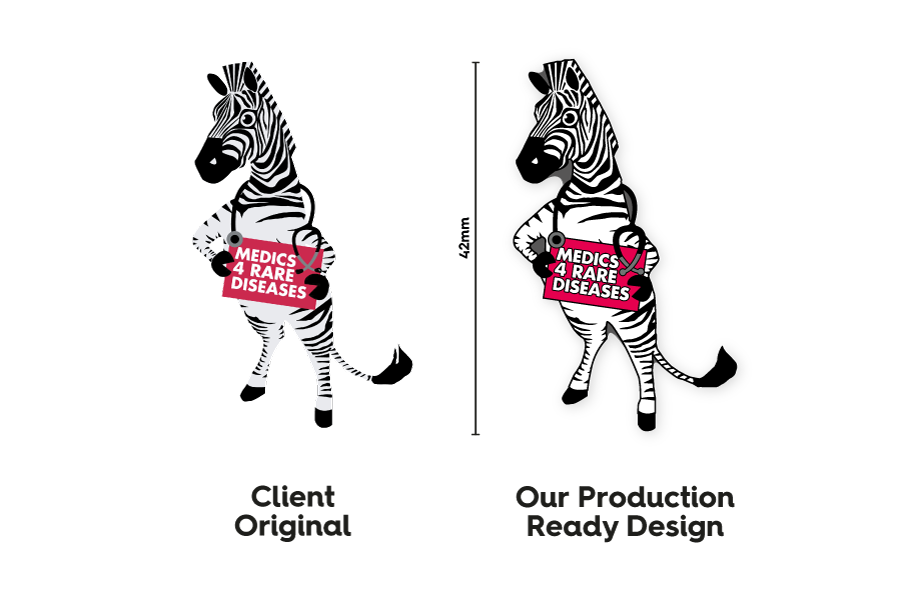 How do I design Enamel Custom Medals?
We are experts in Enamel but if you want to try design yourself then we've put together this handy little enamel design guide, all the guides and dimensions you must adhere to when designing the perfect enamel badge.
What file format should I use to upload my design?
You can use .ai, .eps, .svg, .jpg, .gif, .psd, .pdf, .tif, .zip file types
Our minimum order quantity for Enamel Custom Medals is 50 .
It takes approximatley 32 days to make Enamel Custom Medals on our standard service.
Unfortunately, we don't offer express delivery for Enamel Custom Medals, you're best getting in touch and we can always check your deadline.
Yes we do. There maybe an additional charge that is calculated in the shopping cart or contact us for a quote. A typical order includes FREE shipping for orders over $150.
You can get an instant quote by entering the details of your design and the number of units you require. If you're unsure of your design, contact our team and they'll give you a quote once you've ironed out the details.
Yes, send us an enquiry with your design and we will reply with a quote for how much that will cost.
Did you want to get 10% OFF?
Did you know you can save 10% on Enamel Custom Medals by displaying our backstamp? Add the code MBCBACKSTAMP in the discount box in the checkout to save and be proud to be Made by Cooper!
Discount only applicable on eligible products. Backstamp design may vary.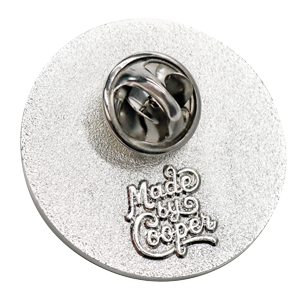 Our Order Process
See our simple 3 steps in the ordering process, from Design to Delivery.
Our Price Promise
We regularly compare our prices to ensure we are giving you the best price & quality available. If you find a better price somewhere, challenge us to beat it.
If you are looking to order over 5,000 Enamel Custom Medals, please contact us for our very best price.
Some of the organisations we have worked with