Custom Patches
Create patches You'll Love
Our selection of custom patch products ensures we can help you bring your ideas to life exactly how you pictured them. Our team offers a FREE design service with every order to make your experience stress-free.
From enquiry to delivery and all the bits in between, we'll handle everything to create your 100% unique and bespoke custom patches to cater to any business, organisation or event.
NO hidden costs
All our prices are displayed up front, no last minute surprises.
Worldwide Shipping
Calculated in shopping cart, or email for more details.
On time
Have a deadline? Let us know and we'll deliver on time.
FREE Design
All orders recieve a design visual (terms apply).
5 Star Rated
Over 3 thousand 5-star reviews so we must be doing something right!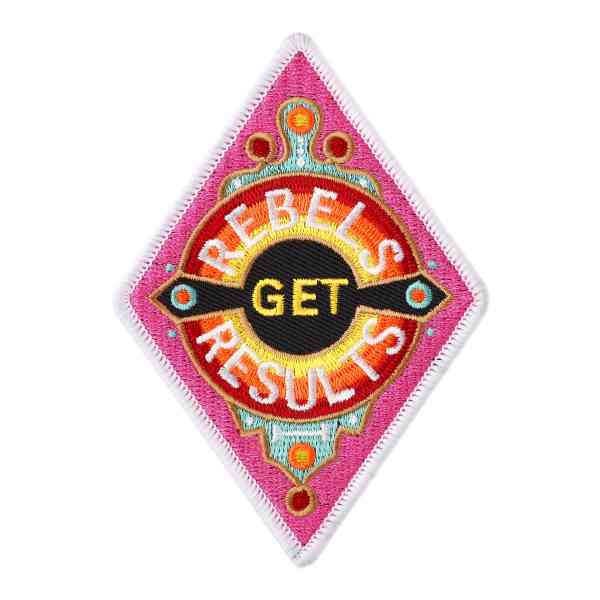 Custom Embroidered Patches
We produce custom embroidered patches that embody the timeless aesthetic of this classic patch style. Embroidered cloth badges are perfect for emergency services & military groups, walking & hiking organizations, and sports clubs.
Delivery from 2nd Jan '24
Express from 26th Dec '23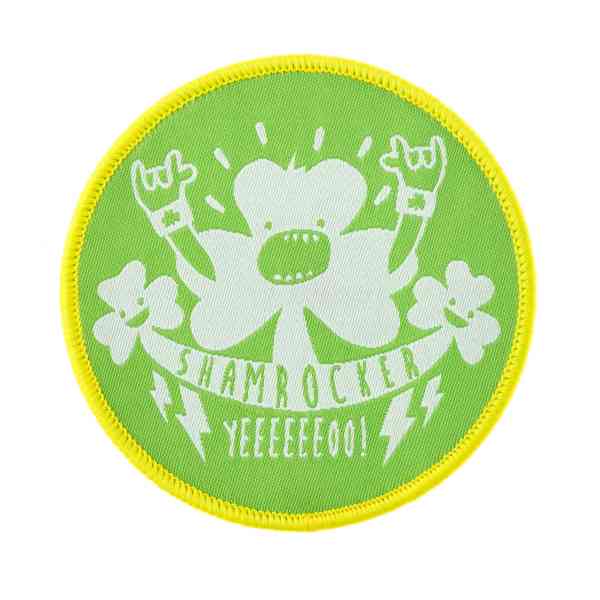 Custom Woven Patches
If your custom patch design has intricate details, check out our woven patches. The woven fabric of these custom patches better incorporates text, small logos, & complex designs than their embroidered counterparts.
Delivery from 2nd Jan '24
Express from 25th Dec '23
Custom Chenille Patches
Chenille patches are synonymous with American varsity jackets but are a fun alternative for any patches with bold & unique designs. The fluffy finish is perfect for mascots, large logos, and typography patches.
Delivery from 8th Jan '24
Photo-Printed Custom Patches
Photo-printed patches work best with intricate designs that require photo-realistic details and color gradients that aren't possible on embroidered or woven patches.
Delivery from 2nd Jan '24
Express from 25th Dec '23
Custom PVC Patches
Make your own hard-wearing PVC custom patches. Our bold & colorful rubber patches are perfect for bright and bold designs or for military and EDC communities.
Delivery from 2nd Jan '24
Same again?
Encore!
Create a re-run of the products you've had made previously with us then we can offer you a fixed discount for a repeat order.
Re-order now
Some of the organisations we have worked with