Challenge Coins
Create Coins You'll Love
Coins for all occasions, maybe promotions or celebrations and commemorative, we have various finishes and levels of quality.
NO hidden costs
All our prices are displayed up front, no last minute surprises.
Worldwide Shipping
Calculated in shopping cart, or email for more details.
On time
Have a deadline? Let us know and we'll deliver on time.
FREE Design
All orders recieve a design visual (terms apply).
5 Star Rated
Over 3 thousand 5-star reviews so we must be doing something right!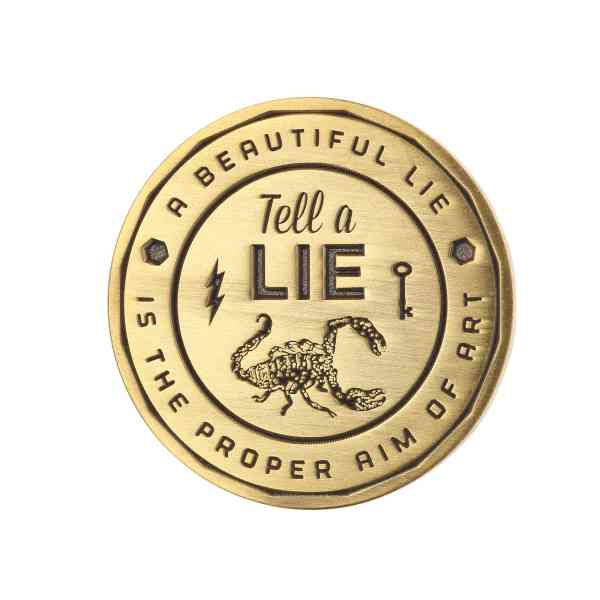 Single-Sided Challenge Coins
Create custom single-sided challenge coins for recognition tokens, branded souvenirs, or long service awards. Use our FREE design service to implement unique effects for a weathered or classic look.
Delivery from 2nd Jan '24
Double-Sided Challenge Coins
Double-sided coins are the perfect commemorative pieces and challenge coins for the military, emergency services, and clubs & organisations. Our two-sided coins have various effects you can use to create unique merch.
Delivery from 2nd Jan '24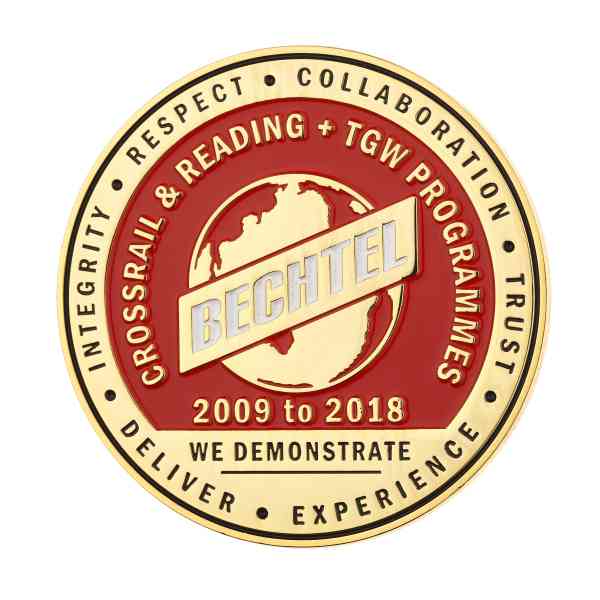 Single- Sided Enamel Coins
Add a splash of color to your single-sided challenge coins with our enamel coins to brighten up your merch. Choose between soft enamel or hard enamel to make the perfect coins for your project.
Delivery from 2nd Jan '24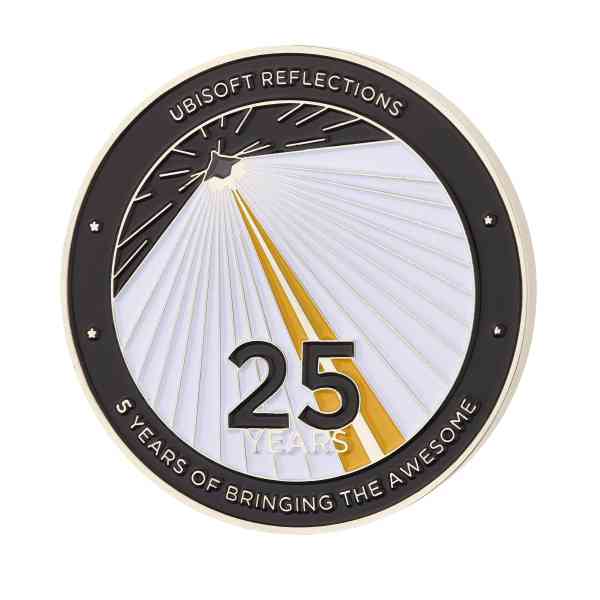 Double-Sided Enamel Coins
Colorful double-sided challenge coins are a premium product ideal for brands, groups, and organizations. Ensure your coins stand out from the crowd with our FREE design service.
Delivery from 2nd Jan '24
Same again?
Encore!
Create a re-run of the products you've had made previously with us then we can offer you a fixed discount for a repeat order.
Re-order now
Some of the organisations we have worked with