Custom Merch
Create Custom Merch You'll Love
Whether you're a Fortune 500 company, an aspiring entrepreneur, or a freelance designer & illustrator, get inspired to create custom merch to diversify your product range, promote your business, or use in giveaways & goodie bags. The possibilities are endless.
Making custom products is easy with Made by Cooper. Create merch you'll love without the stress.
Lapel Pin Badges
As market leaders in designing and manufacturing custom lapel pins, enamel pin badges, and soft PVC badges, we take the stress out of the design process so you can create the perfect merch for pin trading, online stores, or brand awareness.
Custom Patches
We offer unrivaled expertise in producing custom embroidered, woven, printed, and chenille patches. Choose from iron-on, sew-on, and velcro-backed patches to create the perfect product for you & your customers.
Keychains & Keyrings
Check out our range of custom keychains to find the right style for your design, business, or event. Looking for something outside of the box? Get in touch to find out how we can help you to create 100% bespoke keychains with our FREE design service.
Custom Medals
No fun run or sporting event would be complete without medals for the winners, runners-up, and participants. Get custom medals designed specifically for your event that your entrants will be proud to keep. Ribbons included.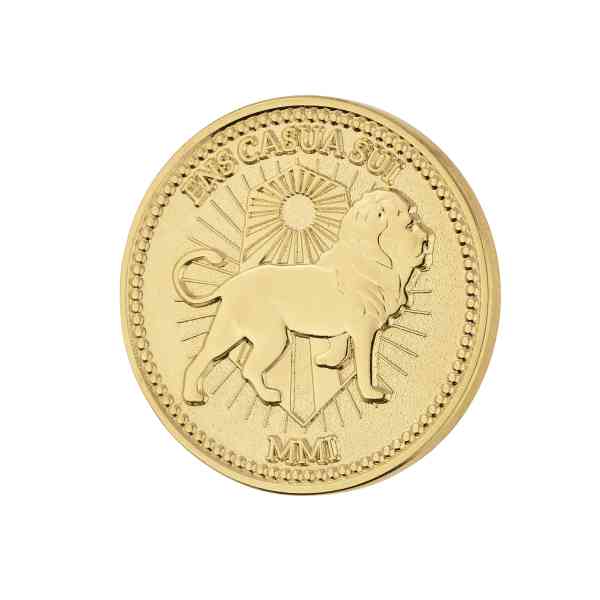 Challenge Coins
Challenge coins are alternative custom merch you can utilize to reward group members, commemorate achievements, or add cool products to your store. Shop our wide range to find the best challenge coins for your organization. 
Custom Socks
Create your own custom designed socks, using knitted process or printed for more detail.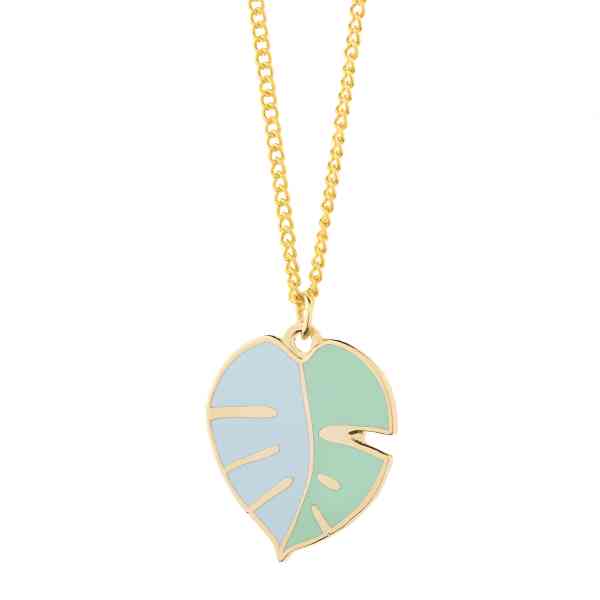 Custom Jewelry
Jewelry is a perfect addition to your brand, we make our Promotional Jewelry with nickel free platings to ensure there is…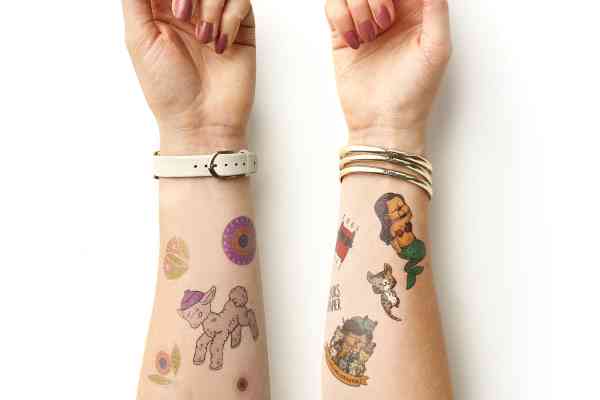 Temporary Tattoos
Have a little fun with your branded merch with temporary custom tattoos for festivals, conventions, and trade shows. Our custom…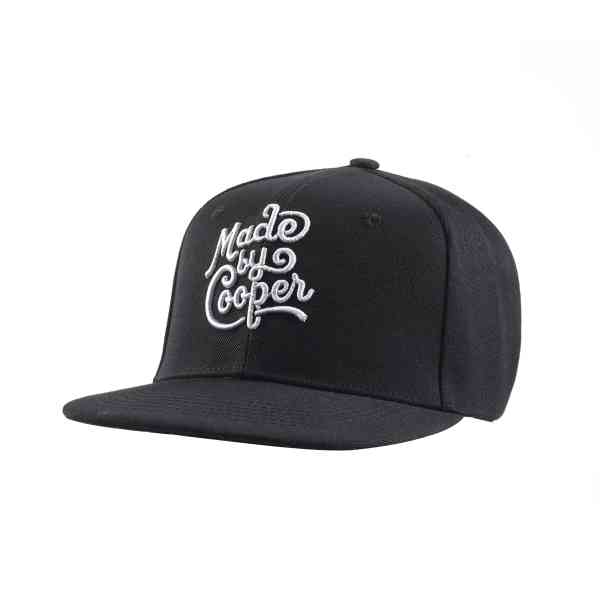 Hats, Snapbacks & Caps
Our customizable hats, snapbacks & baseball caps give you complete control of your designs to ensure your product is 100%…
Same again?
Encore!
Create a re-run of the products you've had made previously with us then we can offer you a fixed discount for a repeat order.
Re-order now