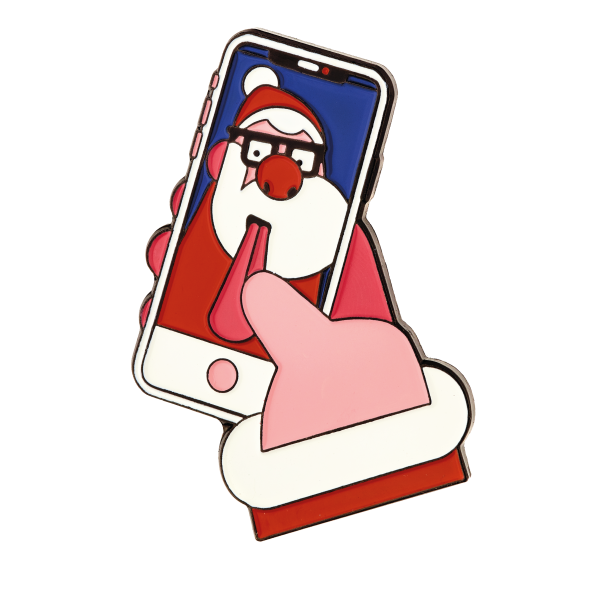 Christmas & Seasonal
Nothing says you care like thoughtful custom gifts. Our range of fully customizable products is the perfect way to show…
Designers & Illustrators
Are you a Designer or Illustrator wanting to bring your designs and ideas to life? We can help! We offer…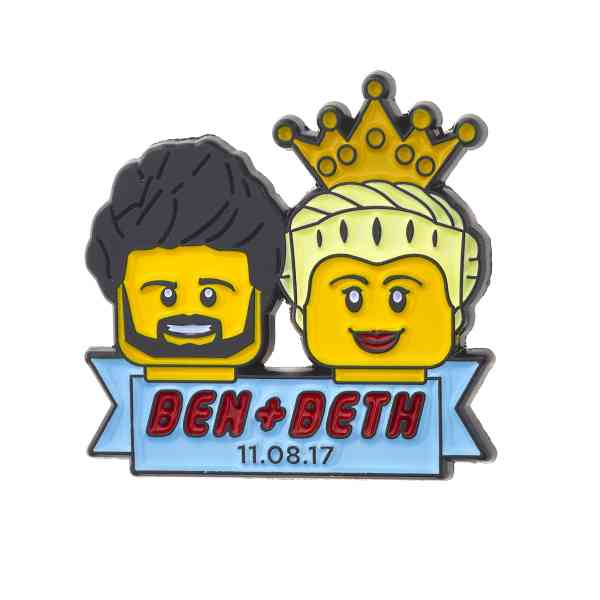 Weddings
If you are looking for an alternative way to add a personal touch to your special day then our custom…
Charities & Fundraising
Looking to increase brand awareness and increase fundraising? We can help with badges, cloth ribbons, name badges and much more. See how we can help today.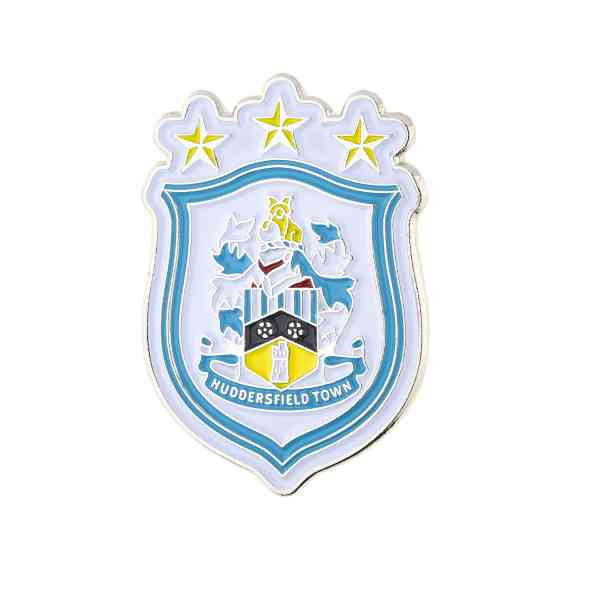 Sports Clubs & Events
If you are a loyal supporter of a sports team or passionate about a sports club, lapel pins are a…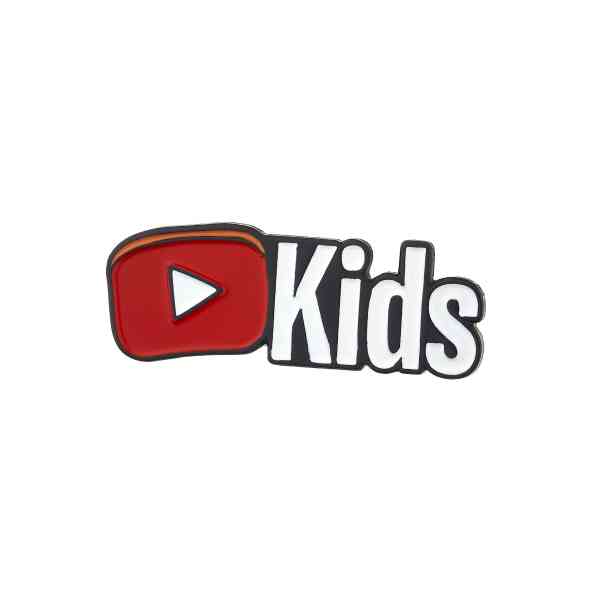 Conventions
Conventions and trade shows are the up and coming 'trendy' way to effectively network with other organizations, engage in new…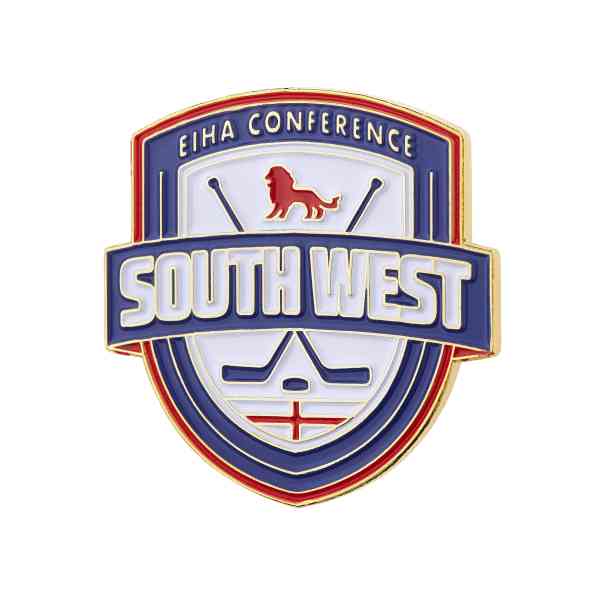 Trading Pins
Custom made trading pins are great for Basketball, Baseball, Soccer and more sporting events to trade at tournaments and matches. Trading…
Education
Our products are great to use in schools as they are child friendly with lots of unique qualities. Our lapel…
Public Sector
Do you serve within the Public Sector or know somebody who does? We have a wide range of different products…
Biker & Rocker Patches
From woven biker patches to large embroidered club logos and motifs, we can make you biker patches to be proud…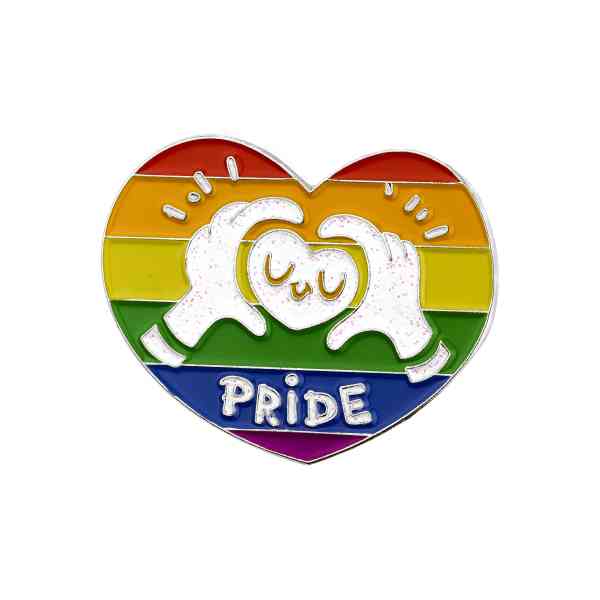 LGBT Pride
LGBT Pride is a time to celebrate all things love, equality and the future of the LGBT community! Each year we…
Same again?
Encore!
Create a re-run of the products you've had made previously with us then we can offer you a fixed discount for a repeat order.
Re-order now