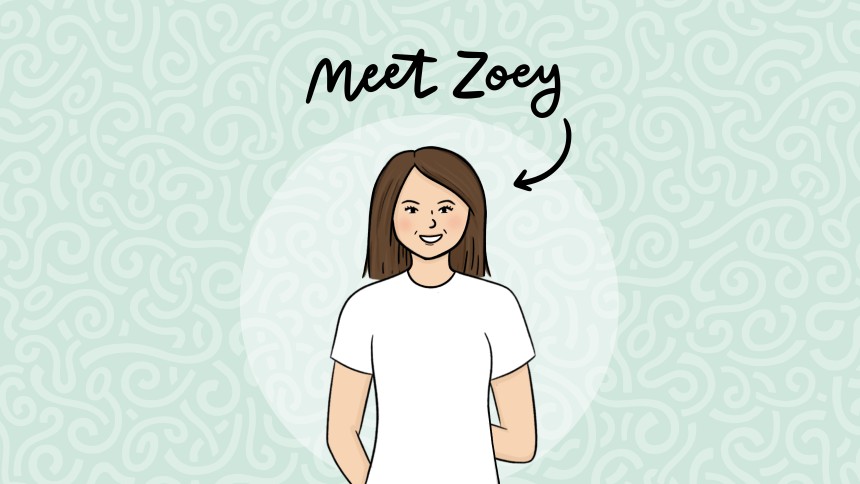 Meet The Team - Introducing Zoey
Next up in our mini-series of Employee Spotlight, we have our amazing Zoey! She's a your go-to-girl for quotes and advising you to help you get the most out of your product!
1. How long have you worked at Made By Cooper? 4 years and 6 months
2. What is your role at Made By Cooper? Sales Service Adviser
3. What is your favourite thing about your job? Helping make a customers idea a reality
4. What would you do (for a career) if you weren't doing this? Conservation or with animals, a hands on job making a difference
5. What do you like to do in your spare time? What I like to do and do do are 2 different things! I love all things crafty but spend most of my time being a taxi driver to my kids
6. Where's your favorite place in the world? Anywhere the sun is shining
7. Where would your dream destination be? Touring around Italy
8. What is the one thing you can't live without? A good pair of reliable jeans
9. What's your guilty pleasure? Bargain shopping
10. What is one food that you cannot resist? You can't beat a good steak and ale pie
Keep your eyes peeled to see who will be next in our series!
Made by Cooper
4 March 2022
News